All Natural Vegan High Protein Trail Mix Dry Fruits -150Gm
Gluten Free & 100% Vegan - Plant Based Protein.Almonds 20g, Cashew 10g, Peacans 10g, Dried Coconut 5g, Sunflower seeds 5g,Pumkin Seeds 20g, Cranberris 20g, Dates 10g.

Sugar free | No added Salt | No Preservatives | Vegan | Palm Oil Free| Dairy Free | Gluten Free | Lactose-Free

Highly Nutritious and source of essential macronutrient.

Suitable for Vegeterians, Gluten free, no added refined sugar.

Shelf Life: Best before 6 months from date of manufacturing | Storage: Keep resealed and in cool place to preserve freshness | Type of Container: Glass Jar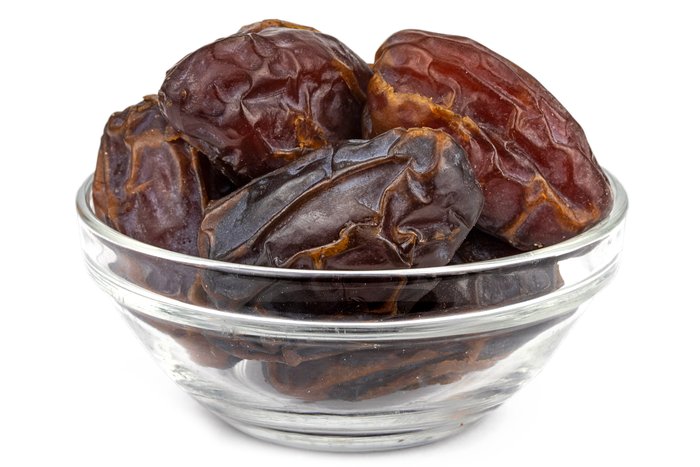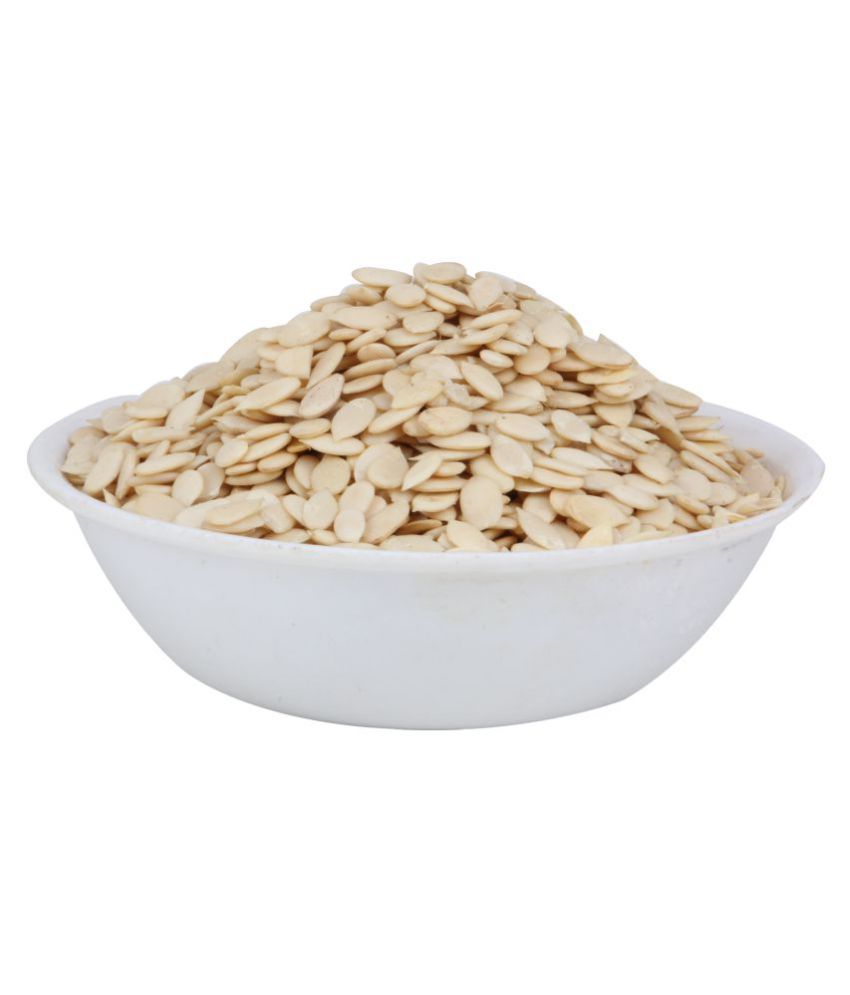 Eating a healthy daily portion size of nuts and dried fruits delivers a nutritious dose of antioxidants, protein, unsaturated fats, fiber, vitamin E, omega-3 fatty acids, and other vitamins and nutrients which are essential in maintaining a healthy lifestyle. This healthy mix is great for sports because it's lightweight, easy to carry and nutritious, providing a quick energy boost from healthy carbohydrates and sustained energy from natural "healthy" fats! Or just enjoy this as a snack while watching your favourite shows, while studying or working.
Gluten Free & Pure Vegan - Plant Based Protein.

Highly nutritious and source of essential macronutrients.

Sugar Free | No added Salt | No Preservatives | Vegan | Palm Oil Free| Dairy Free | Gluten Free | Lactose-Free
Shelf Life: Best before 6 months from date of manufacturing | Storage: Keep resealed and in cool place to preserve freshness | Type of Container: Glass jar
Benefits Of Trail Mix Of Dryfruits
Dried fruit generally contains a lot of fiber and is a great source of antioxidants, especially polyphenols. Polyphenol antioxidants are associated with health benefits such as improved blood flow, better digestive health, decreased oxidative damage and reduced risk of many diseases. 
Nuts and dried fruits are healthful foods because of their nutrient profiles. They provide dietary fiber, potassium (K) and a variety of health protective bioactive compounds. Nuts also are a source of protein and monounsaturated (MUFA) and polyunsaturated fatty acids 
Seeds are high in fibre and good source of Vitamin E among other nutrients. 4. For a dose of healthy fats: Enough has been researched, read and written about the virtues of healthy fats. Nuts, an integral part of every trail mix, are high in proteins and Omega-3 fatty acids as well.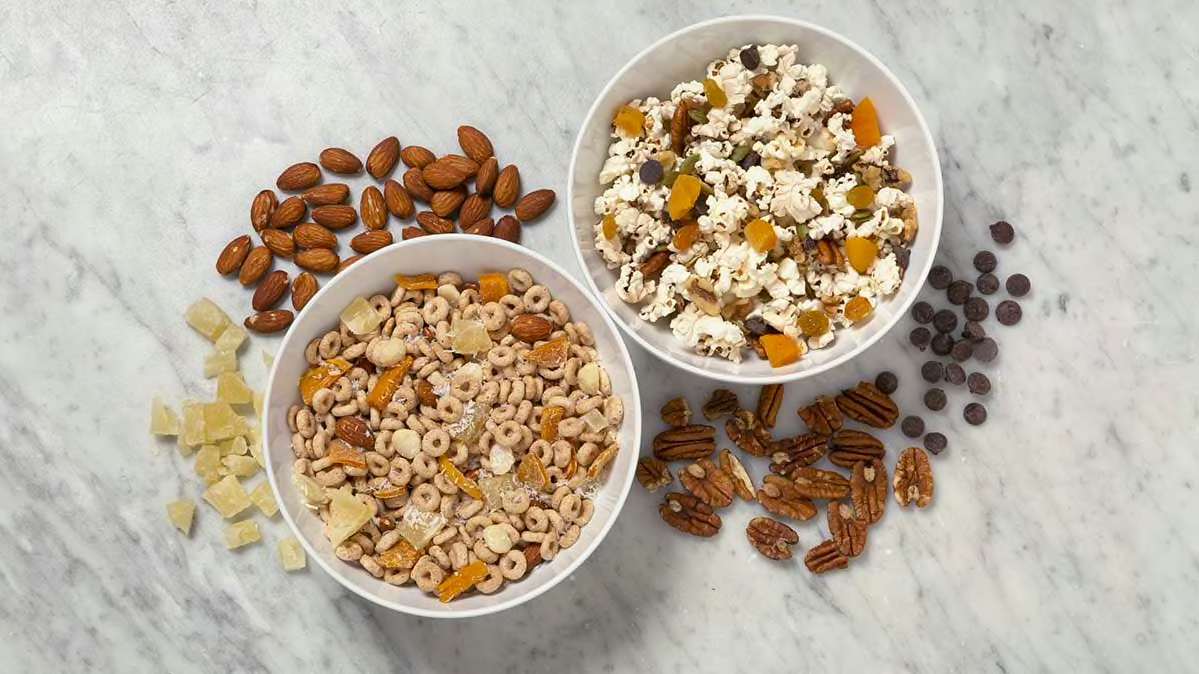 deal for a breakfast topping

Transforms porridge into something really special

Adds protein and fibre to your morning cereal

The Dark Belgian chocolate chips melt into your porridge to make it extra yummy!

Ideal as a yogurt topper
Just sprinkle some over natural yogurt for a healthy and delicious snack. 
Incredibily versatle... try sprinkling over ice-cream, pancakes even smoothies!
RECIPE : FUDGY GREEK YOGURT TRAIL MIX BROWNIES
INGREDIENTS
6 tablespoon

s unsalted butter

3 tablespoon

s coconut oil

6 ounce

s bittersweet chocolate

1 ¼ cup

 turbinado sugar

½ cup

 white whole-wheat flour

1/3 cup

 unsweetened cocoa powder, sifted

¾ teaspoon

 baking soda

½ teaspoon

 salt

½ cup

 plain low-fat Greek yogurt

2

 eggs

1 tablespoon

 vanilla extract

1 cup

 NUTICIOUS High Protein Trail Mix Dry Fruits
INSTRUCTIONS
Heat oven to 350 degrees F. Coat a 9 by 13 baking pan with cooking spray.
Melt butter and coconut oil in a small saucepan over low heat, stirring until melted and smooth. Add chocolate and sugar, cook, stirring until combined. Note: the sugar will still be granular.
Scrape into a large bowl.
Whisk flour, cocoa powder, baking soda and salt in a medium bowl.
Gradually whisk Greek yogurt into the chocolate mixture. Whisk in eggs and vanilla.
Add flour mixture to the chocolate mixture and mix thoroughly with a silicone spatula.
Scrape brownie batter into the prepared baking dish and spread. Scatter trail mix over the top of the batter. Bake until the center is puffed slightly and set, 20 to 22 minutes. Cool brownies in the baking pan until room temperature, about 1 hour. Melt and drizzle the remaining chocolate over the cooled brownies if desired.
More Information

| | |
| --- | --- |
| Color | 750 |
| Weight | 200gm |